Meet Our team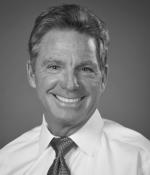 Dr. Bruce Gardner, D.D.S.
Dr. Gardner, our founder, has built a strong reputation as a caring and compassionate dentist, and has received the "Best Dentist" award from the Burlington Post many times. He was born and raised in Burlington and he holds a Doctor of Dental Surgery degree from the University of Western Ontario. He formed Gardner Dental Group in 1982 and has been a practicing dentist for over 35 years. Dr. Gardner is an active member of the Ontario and Burlington Dental Associations.
He works hard, but he plays hard too! He's an avid skier, marathon runner, snowboarder, swimmer, scuba diver, and triathlete. His wife, Donna, is a hygienist with our practice and they have two grown children. Their daughter Brianne works in British Columbia in finance, and their son Darren is a competitive snowboarder who competed in the 2018 Olympics and is a 2022 hopeful.
When he has time off in the summer, Dr. Gardner and his family can be found at their cottage in Muskoka. In the wintertime they enjoy spending time at their chalet in Ellicottville, NY.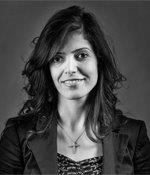 Dr. Maryan Metias, D.D.S.
Dr. Metias chose dentistry because it allows her to use her artistic and creative abilities. She has been practicing dentistry for over 18 years. She joined our practice in 2014. She's originally from Dubai and received her dental education in Cairo before emigrating to Canada.
Dr. Metias specializes in root canals, braces, and Invisalign treatment. She has training in Endodontics, Invisalign, orthodontics, Smile Design, and veneers, and is a member of the Orthodontics Study Club, the Ontario Dental Association, and the Academy of GP Orthodontics.
She lives in Oakville with her husband and their two athletic sons, Youssef and Ramez, and their dog Simba, and she enjoys cycling in her spare time.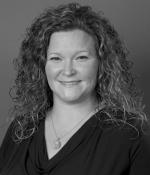 Janine Hygiene Coordinator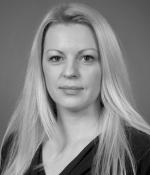 Kasia Administrative Assistant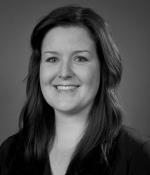 Carole Administrative Assistant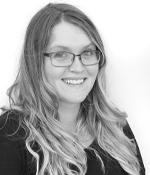 Pamela Certified Dental Assistant Level 2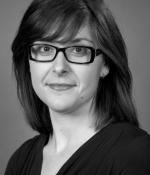 Sandy Certified Dental Assistant Level 2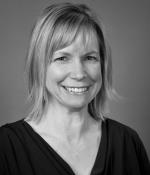 Lorraine Hygienist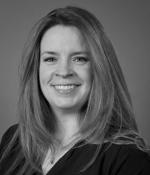 Lisa D. Hygienist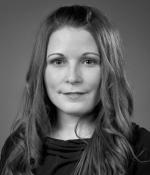 Kristin Hygienist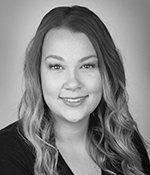 Jackie Hygienist